Enhanced range of roses at North Hill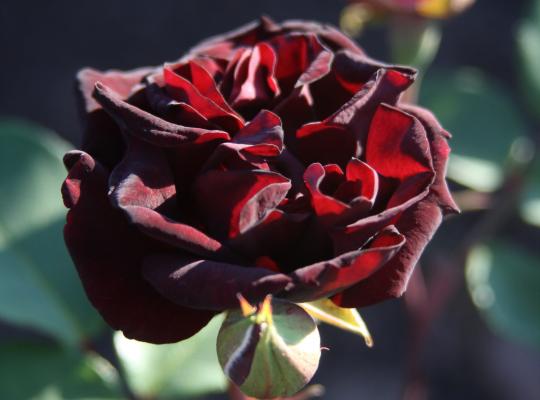 Roses play an important part in many English Gardens and we aim to offer a selection of the best Garden varieties available, from classics like the Portland and rugosa types through to the latest breeding.
This year we have included a number of varieties of the 'Modern Classic' forms from acclaimed Rose Breeder, Peter Beales. With the addition of over a dozen new varieties we are sure you will find a variety with a size, colour and fragrance to enhance your summer borders.